Please Stand By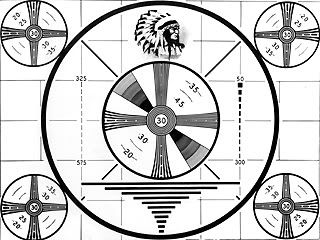 Sometime in the early hours of last Thursday morning, Count Screwloose was suddenly seized with a desperate need to become acquainted with the glamorous world of catheters and hospital gowns. He blames this surprise surgery, quite naturally, on George Bush and the Republican National Committee.
Although he is now at home and resting comfortably, his puny and laughable recuperative powers mean that it may be a little while before he is once again able to man the rudder of this mighty vessel.
Although communications may be sporadic for a time, you may be confident that they will always be less than coherent. And that's a promise that you can always count on Team Screwloose to keep.
All the best,
RG