Thursday, September 25, 2008
Friday, September 19, 2008
Name The Opera!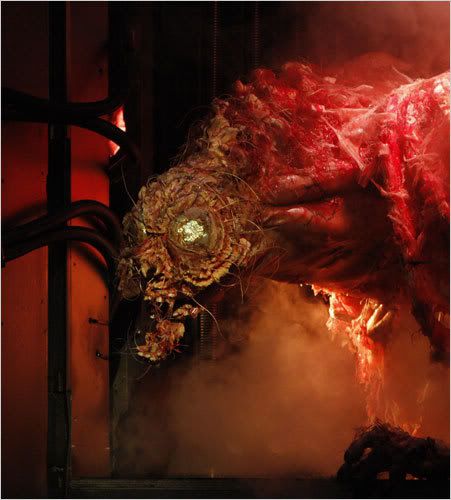 Seriously. It's playing in L.A. until the 27th.
And it received a passing mention here
before...
RG
posted by Count Screwloose at 4:21 AM 0 comments

Thursday, September 11, 2008
The First Swift Boating
posted by Count Screwloose at 3:39 AM 0 comments

About Me
Name: Count Screwloose
When not being manhandled by security, Count Screwloose enjoys overeating and waiting for the tow truck to arrive.
Definition
screwlooseum: 1. "lower, ever lower!" (L)
2. museum of Screwloose
For The Kids!
Time
Links
News
Blogs
Previous Posts
Archives
Wrecka Stow